Using Outlook Express to Retrieve your webtv.net mail using POP3
Once you have setup your webtv.net mail account for POP3 access, you can use Outlook Express(OE) to retrieve the messages with a PC. Handy if you are away from your unit. Here are 7 easy Steps to getting your webtv.net mail messages from your MSNTV account into Outlook Express.
1) Start OE
2) Click on TOOLS/ACCOUNTS/MAIL/ADD/Mail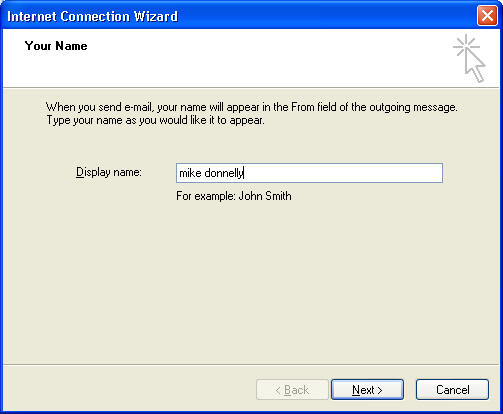 3)Then add the Webtv.net address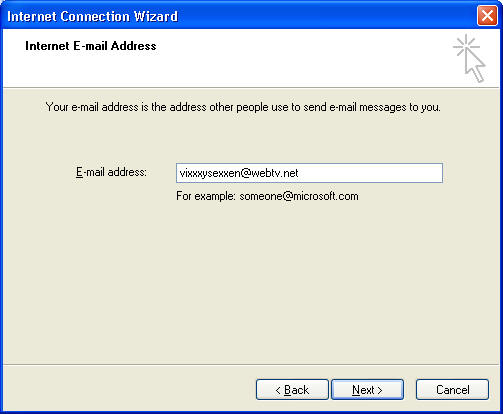 4)Add the POP3 Server,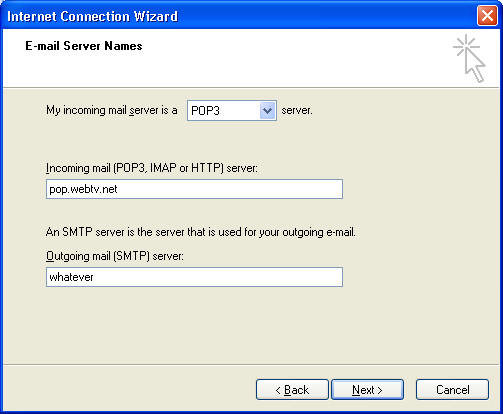 If you are using the pc to respond to the webtv.net mail as well, you will need an SMTP server. Your PC's ISP usually provides one. If your ISP is MSN click here for setup instructions.
5)add the username and password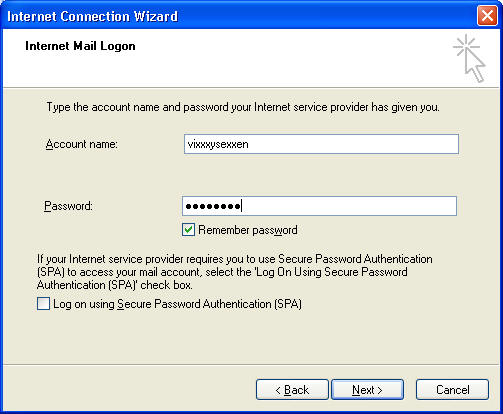 6)And you are ready to go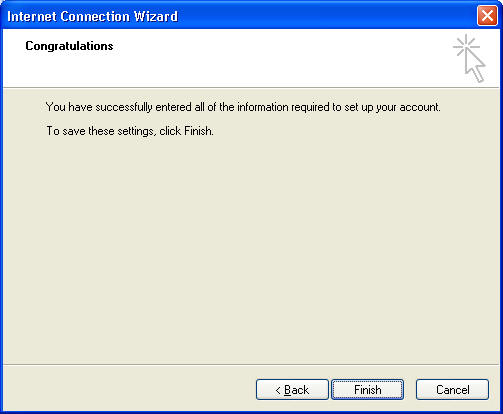 NOTE: Doing the next step will transfer the messages to your Outlook Express. If you wish to have the messages remain in your webtv.net mailbox, additional setup is required. Otherwise, to transfer the messages from the webtv.net mailbox to your outlook express, do the step below.
7)Click

to start the show
an Outlook Express Fan Page,

NOT affiliated with Microsoft.com